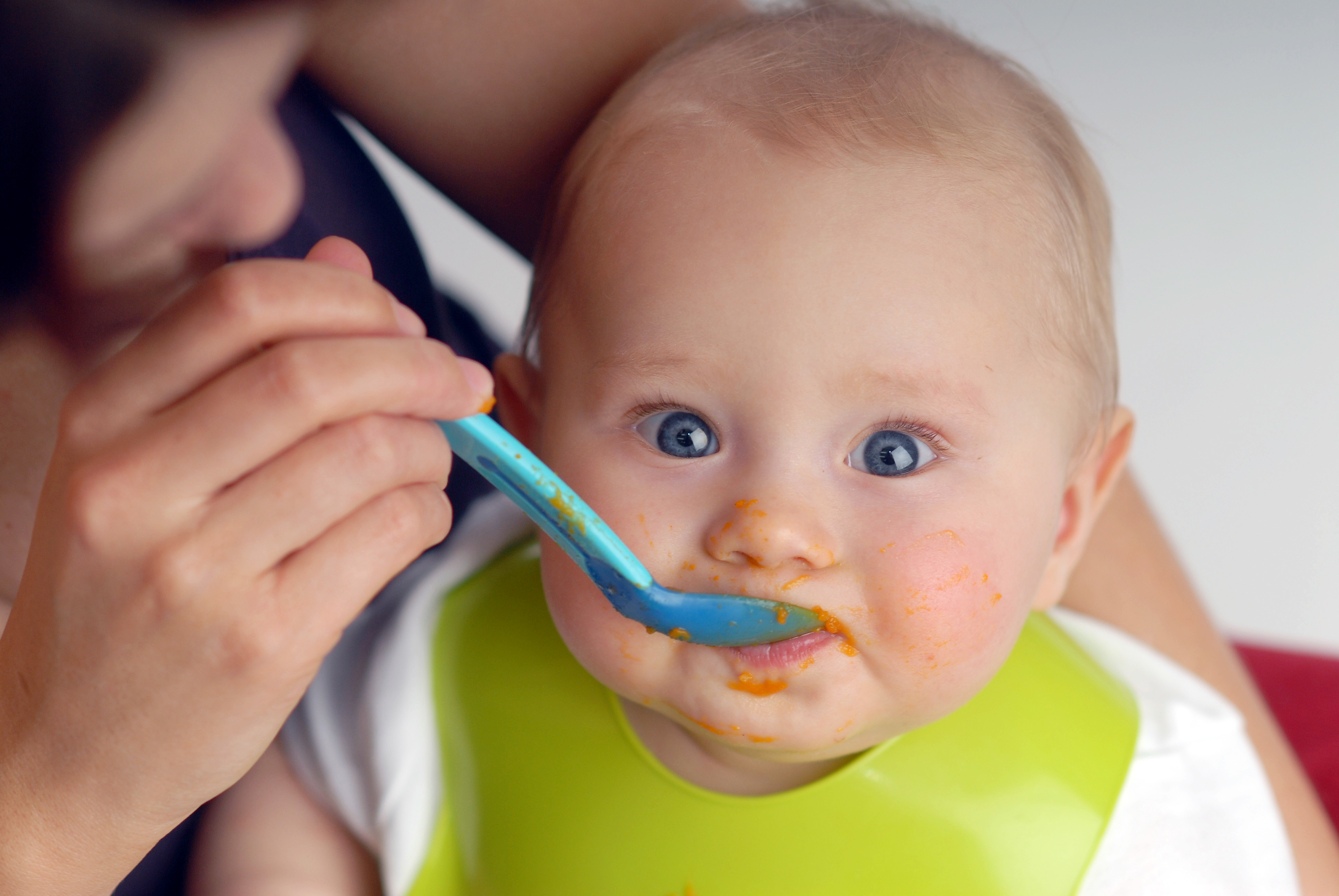 Aren't sure how to start? Want options that aren't purees? Want to give your baby a healthy start?




If you're...
a first time mom and not sure how to begin.
a second time mom and need a refresher.
looking for options that aren't just purees.
worried about allergies
concerned about your baby choking.
What is "Starting Your Baby on Solids - Not Just Purees"?
This is a self-study video course for moms who want to raise happy, healthy babies.
Go through it at your own pace and repeat it as often as you like. It can be viewed on any device and comes with lifetime access.
There are 10 short modules because as a new mom you don't have a lot of time. Nothing is padded so you get the information you need in a concise manner.


Hi, I'm Laura
I'm a nutritionist, foodie, and champion of moms.
For over 15 years I've helped moms make better food choices for themselves and their babies. I wrote my thesis on "Baby Nutrition in the First Year" so I have the science to back up what I'll be teaching you.
My special sauce is that I listen. I hear what you're saying and help you to discover what is right for your baby.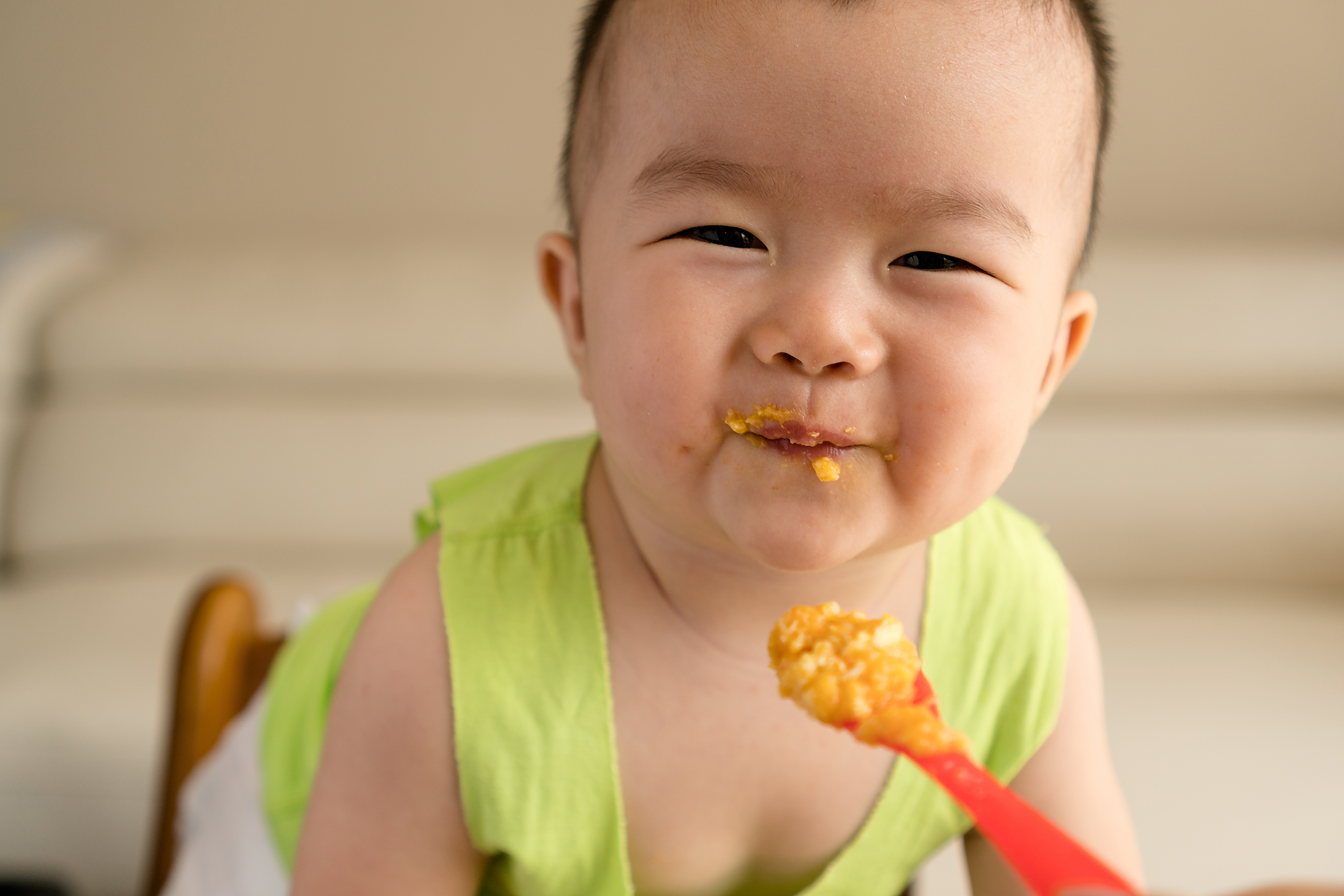 Feeding Your Baby
Let's Make It Fun!
What My Clients Are Saying...
"My daughter's transition to solid foods was such an incredible milestone. It was very important to me that her diet was founded on whole foods from the start in order to build long lasting healthy eating habits. Laura's Baby Nutrition course was perfect for me. She walked me through the basics and gave me the confidence I needed to know when and how to start. She answered all my questions and I felt better prepared and excited to begin the amazing journey into the world of food." -
Elysha Huntington
" I knew I didn't want to give my daughter jarred food, but I had no idea what I should prepare for her, or how. Ahhhh, my head was spinning with worry. I needed help. Laura' Baby Nutrition course, Starting Solids truly empowered me to feed my baby the most nutritious, holistic food free of preservatives, dyes, and over-processing." - Victoria Moody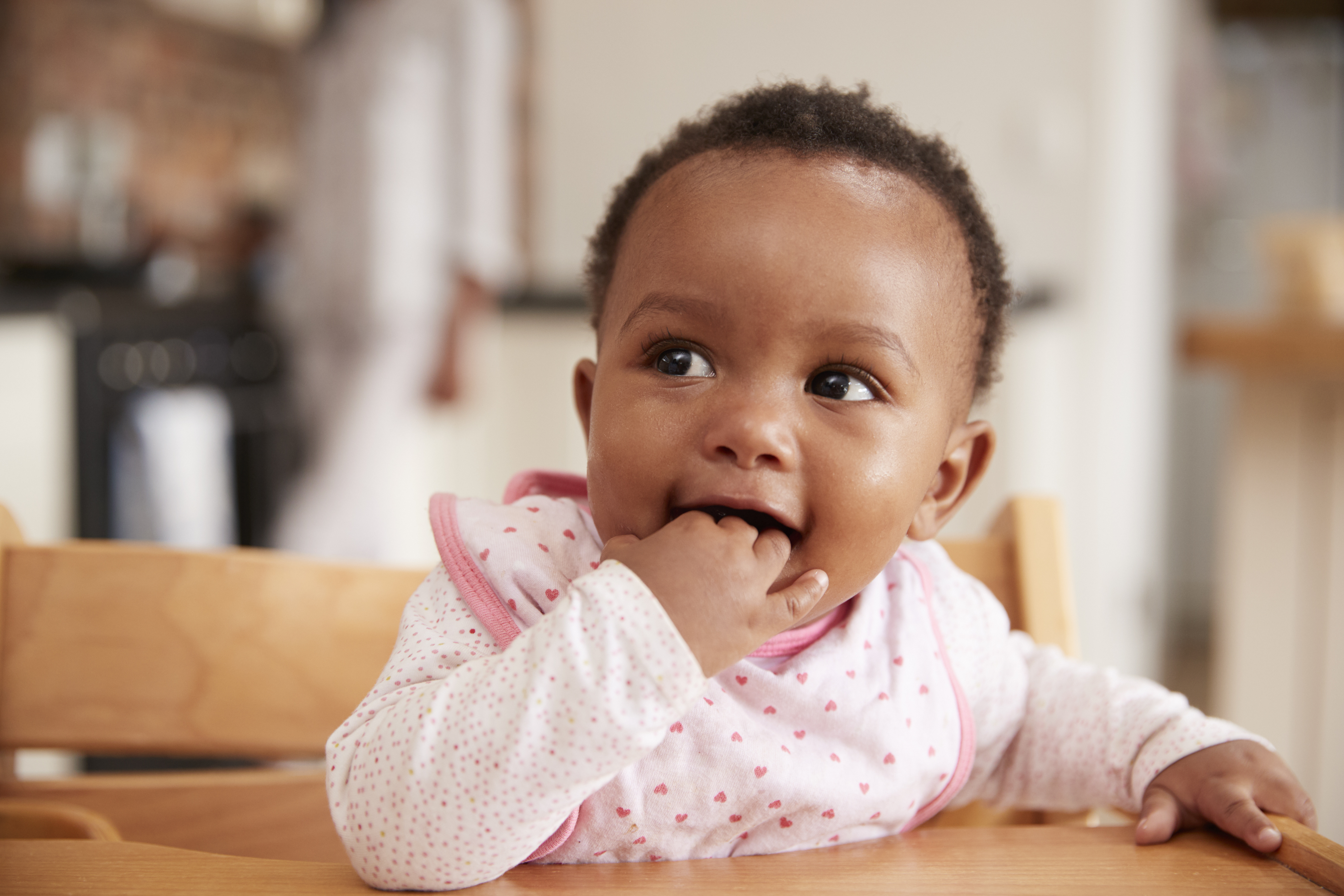 The investment in Your Baby's Health only
$97