Thinking about starting


your LO on solids?




This course is perfect for you if you're starting to transition your baby from breastmilk or formula to solids. Most babies will make this transitions sometime between 4 and 7 months.
I've spent a lot of time listening to the challenges moms have around starting solids and one thing is for sure - all babies are different! This course takes that into consideration and is tailored in a way that is specific to your baby.
What My Clients Are Saying...
"My daughter's transition to solid foods was such an incredible milestone. It was very important to me that her diet was founded on whole foods from the start in order to build long lasting healthy eating habits. Laura's Baby Nutrition course was perfect for me. She walked me through the basics and gave me the confidence I needed to know when and how to start. She answered all my questions and I felt better prepared and excited to begin the amazing journey into the world of food." - Elysha Huntington
What You'll Get in This Course
12 short and easy to understand lessons that explain: What foods firs, How much should your baby eat, How to avoid allergies, What to do about constipation, How to handle starting solids and going back to work, Baby Led Weaning and so much more.
Video lesson including one on making your own baby food.
A workbook you can download that will guide you in making decisions specific to your baby.
A private FB Group exclusively for moms who purchase this course. I will review the lessons and answer your questions in the group.
Special bonuses including recipes, guides and time saving tips.
Available at anytime on any device. I know your time is limited.
Lifetime access. This information is available to you now and when you have your next baby.
Hi, I'm Laura
I help connect moms to motherhood from a place of curiosity instead of judgment as they learn to use food and nutrition to help their babies grow healthy, happy and strong.
I'm a certified nutritional consultant and wrote my thesis on Baby Nutrition in The Fist Year.
For over 10 years I've been teaching baby nutrition classes in hospitals, pediatricians' offices and privately.
Now I'd like to help you.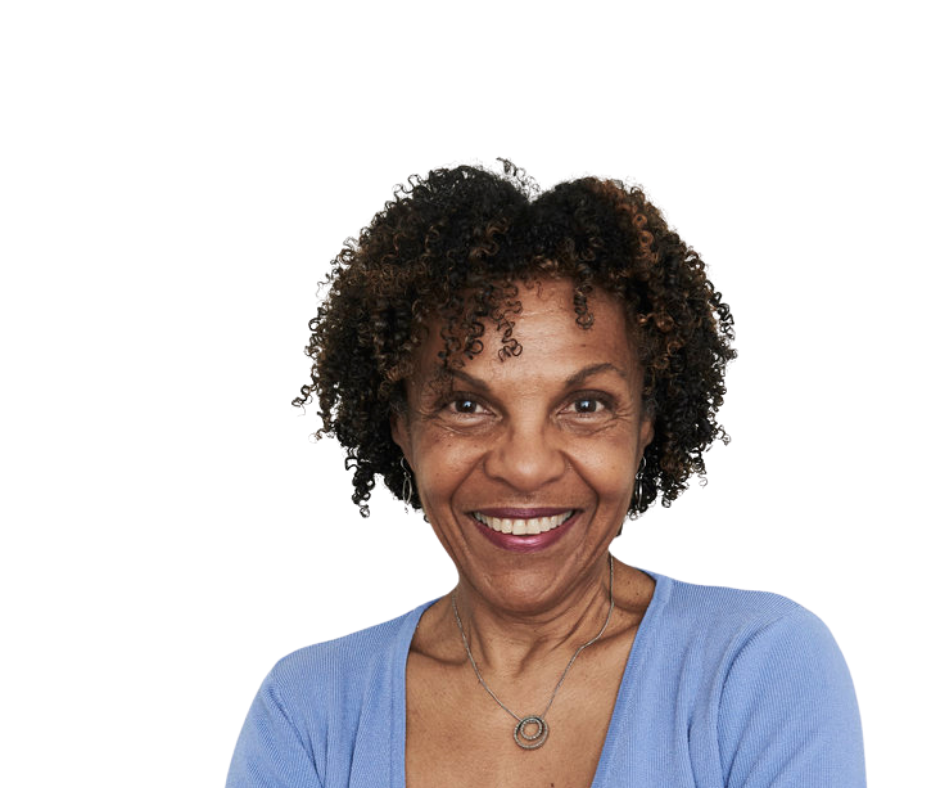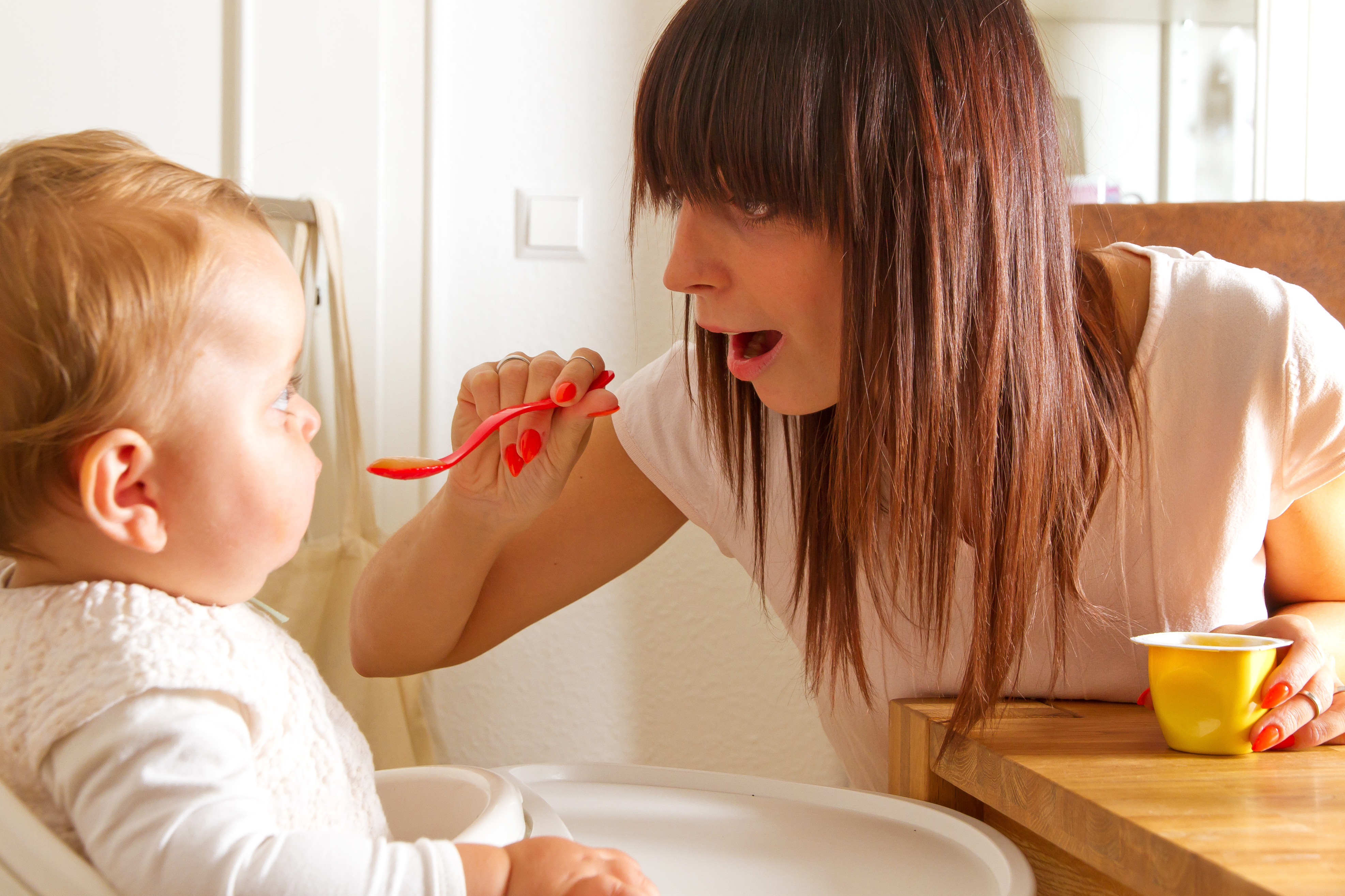 Special Introductory Price!
I'm offering this course at a very special introductory price. The price for the course is $197 but I am offering it for a limited time for only $97. The next time I offer the course it will be at the full price of $197.
If you are interested in this special introductory offer and a chance to get all of your feeding questions answered then...
" I knew I didn't want to give my daughter jarred food, but I had no idea what I should prepare for her, or how. Ahhhh, my head was spinning with worry. I needed help. Laura' Baby Nutrition course, Starting Solids truly empowered me to feed my baby the most nutritious, holistic food free of preservatives, dyes, and over-processing." - Victoria Moody
Example Curriculum
Available in days

days after you enroll

Starting Your Baby on Solids - Not Just Purees
Available in days

days after you enroll

Wrap Up and Bonuses