Feeding your baby healthfully should not be stressful.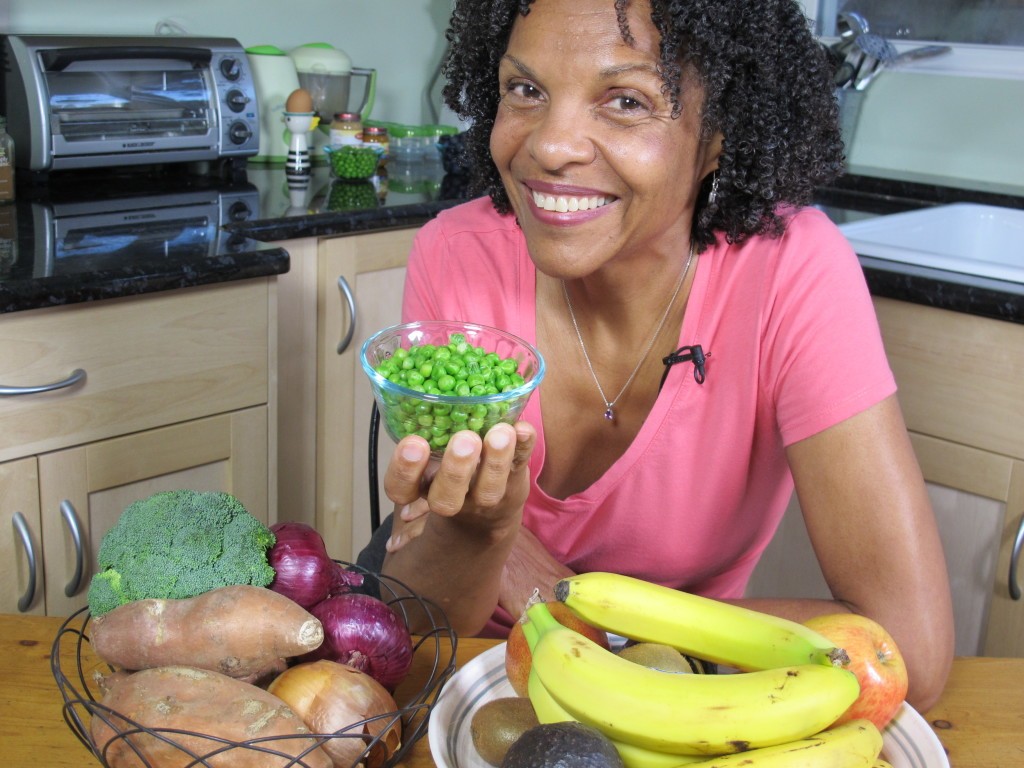 I'm Laura Lacey, a Certified Nutritional Consultant & Licensed Massage Therapist. I work with pregnant women and new moms. Not a week goes by that one of my moms doesn't have a question about feeding her baby. It doesn't matter if she is breastfeeding, formula feeding or starting her baby on solids - there are so many questions!
Because I studied nutrition at Hawthorne University and wrote my thesis on baby nutrition, I'm able to answer the questions most important to a new mom, so she can
feed her baby confidently and healthfully
.
I've taught baby nutrition classes in hospitals, pediatrician's offices and privately. Now I'd like to help you!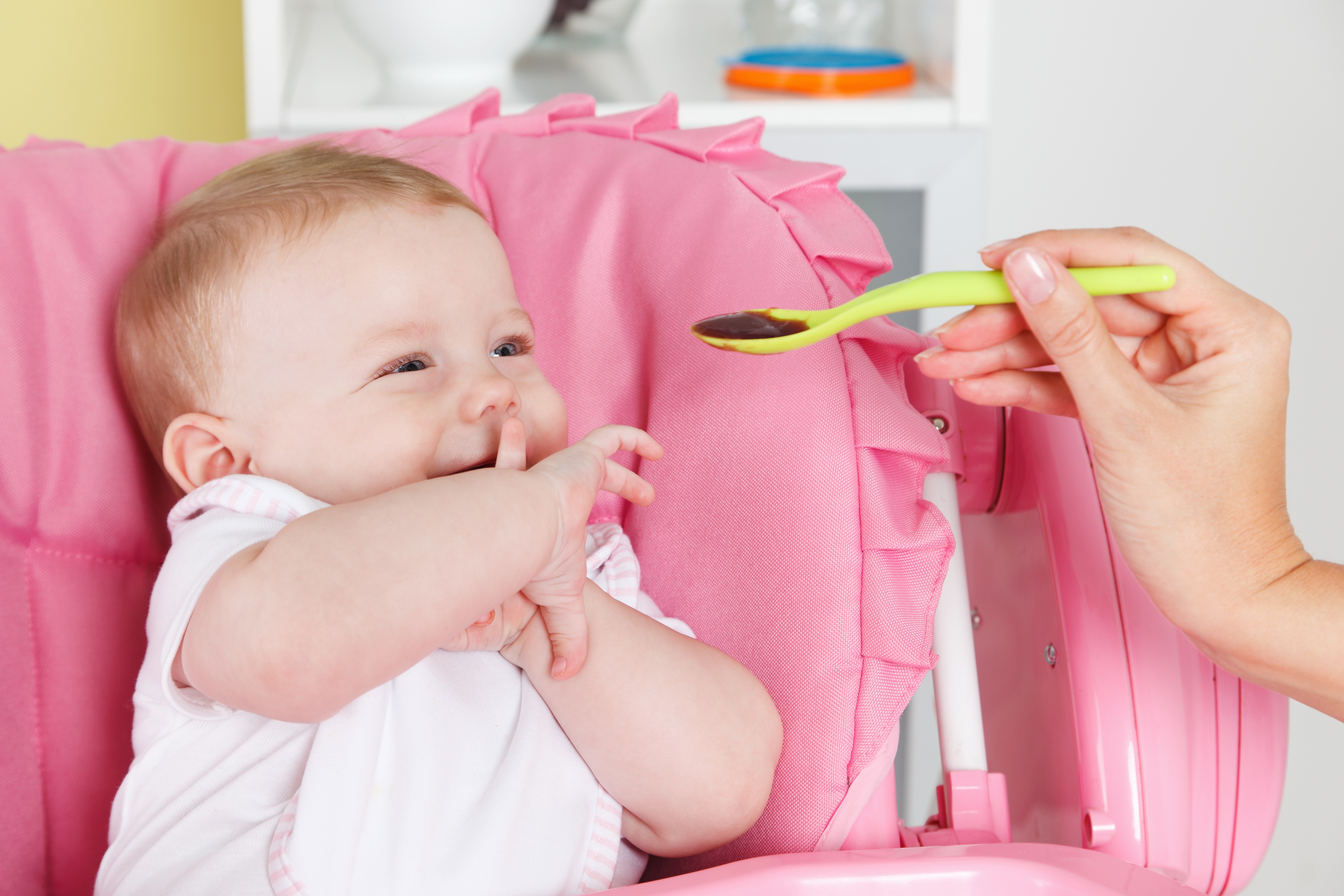 Did you know that what you feed your baby in the first year can have a significant impact on your baby's health for the rest of your baby's life?
Let me show you how easy it is to make healthy food choices for your baby.
This online course is for babies 1 day to 1 year old.
No matter where you are with feeding your baby, this course is for you. I'll guide you from breast to bottle and then bowl. The lessons are short, because I know new moms don't have a lot of time! They are packed full of helpful information. You will also get some awesome bonuses that you won't find anywhere else.
What Will You Learn in this Course?
The course is divided into 13 short information packed lessons - over an hour of high-quality videos available 24/7. Up at 3AM? No problem - watch on YOUR time, on any device.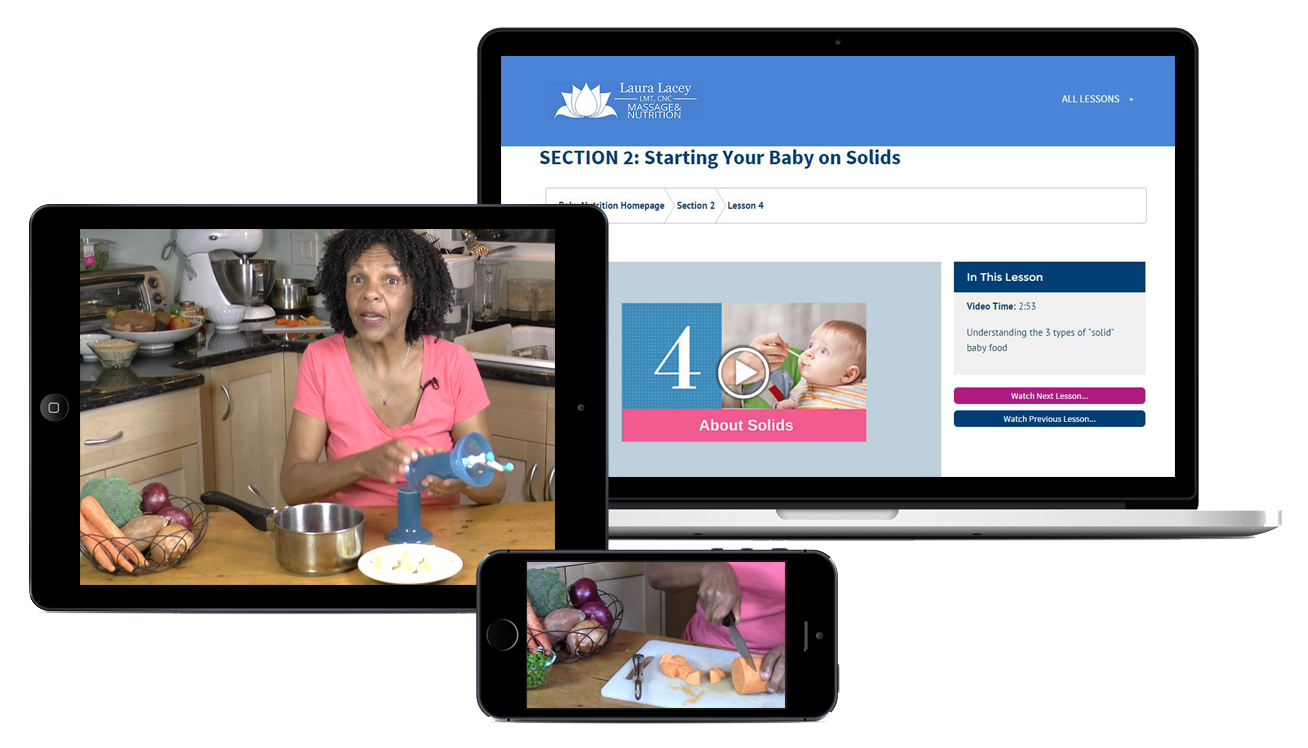 You will also get these helpful guides:
20 + pages of: Cliff Notes (no note taking!)
Resource Guide
Recipes for Baby Food
Frequently Asked Questions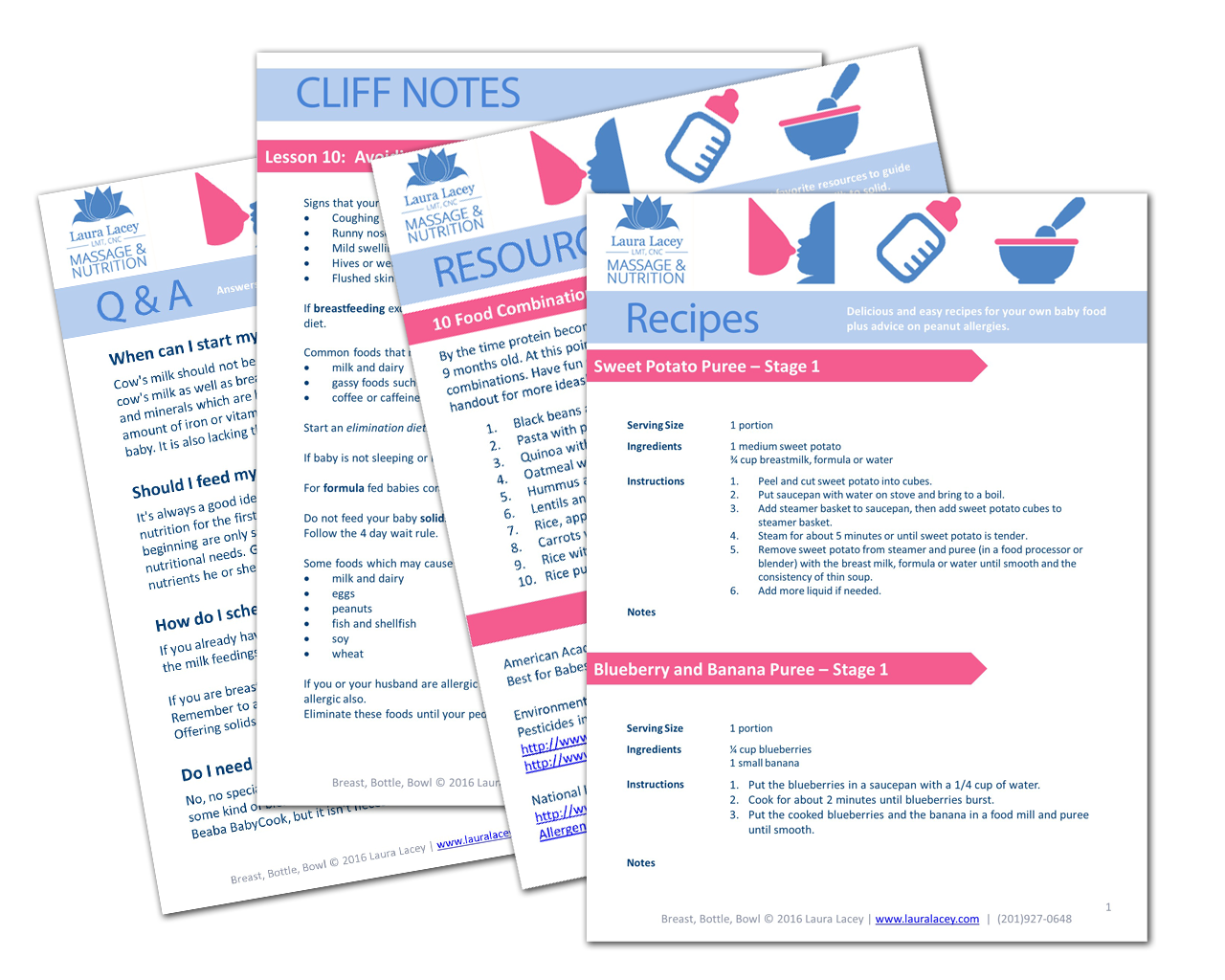 AND as a Special Bonus:
Listen to two interviews with pediatricians as they discuss current issues in baby nutrition.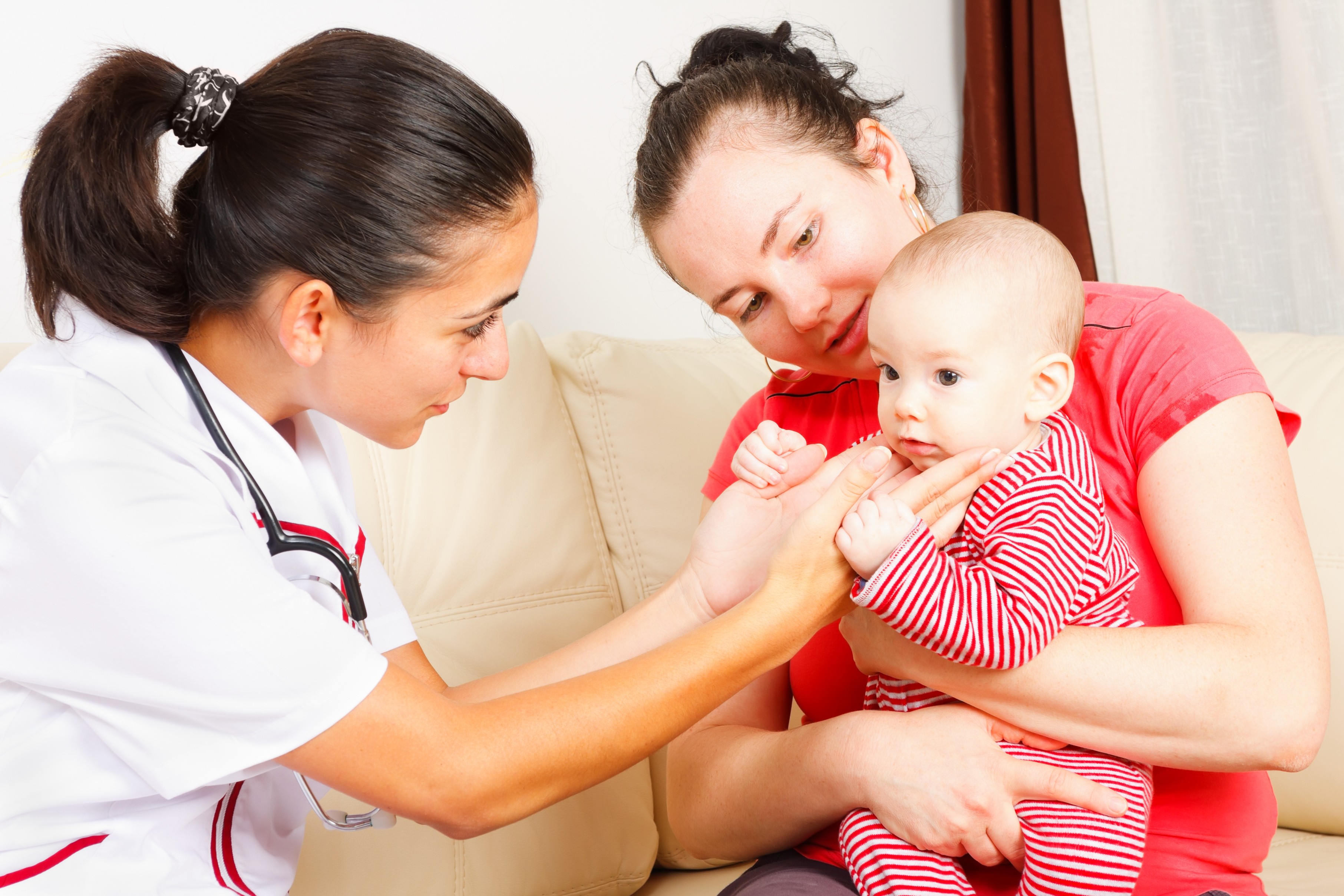 Scroll down to the curriculum for a FREE PREVIEW of "When to Start Solid Food."